Support

TBC Bank
TBC Bank is one of the largest financial institutions in Georgia. Most of TBC Bank's shares are owned by international financial institutions such as ERBD, IFC, DEG,FMO, JP MorganAshmore fund.
In its 21st year of operation, TBC Bank maintainsthe leading position in four core business segments – corporate, retail, SME and micro-finance business.
TBC Bank is thefirst and only bank in Georgia that was awarded byGlobal Finance Magazine as having the best internet banking service in the world. This ensures that TBC Bank's image is viewed nationally and regionally as a bank that is both innovative and modern.
TBC Bank alsohas a long history of great social responsibility. Upon its founding, TBC Bank was distinguished not only for its financing ofvarious public, social and cultural projects, but also for organizing and spearheading these local initiatives. Currently, TBC Bank continues to cooperate with various artists, writers, musicians, film directors, and people involved in the arts, with the aim of helping them implement different projects of high public and cultural importance.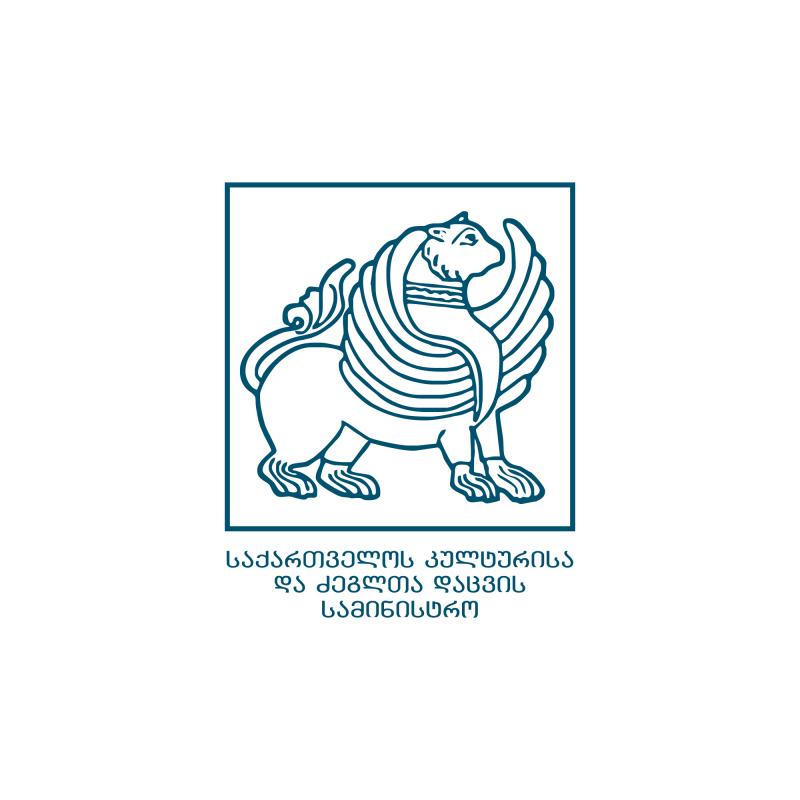 MINISTRY OF CULTURE AND MONUMENT PROTECTION OF GEORGIA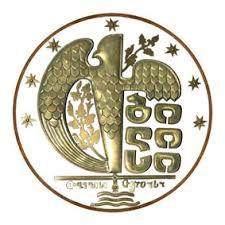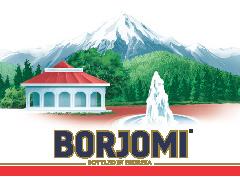 IDS Borjomi Georgia
IDS Borjomi Georgia is part of IDS Borjomi International - the largest natural mineral water producer. Based on high levels of output, IDS Borjomi International dominates the bottled mineral water segment throughout CIS and Baltic states.
IDS Borjomi Georgia is an unchallenged market leader in Georgia's bottled water industry, which has already established its best known brand names like "Borjomi", "Likani", "Borjomi Springs" and "Bakuriani". Its biggest selling brand Borjomi has established its presence in 41 countries worldwide.
IDS Borjomi Georgia brings to market natural and completely wholesome drinking water, which gives drive and a boost of energy.
The Company builds its operations on three main principles: expansion of sales geography, market diversification, conduction of aggressive marketing campaigns and bringing new brands into the portfolio.